Carpet Cleaning
Cleaning Company in London, Ontario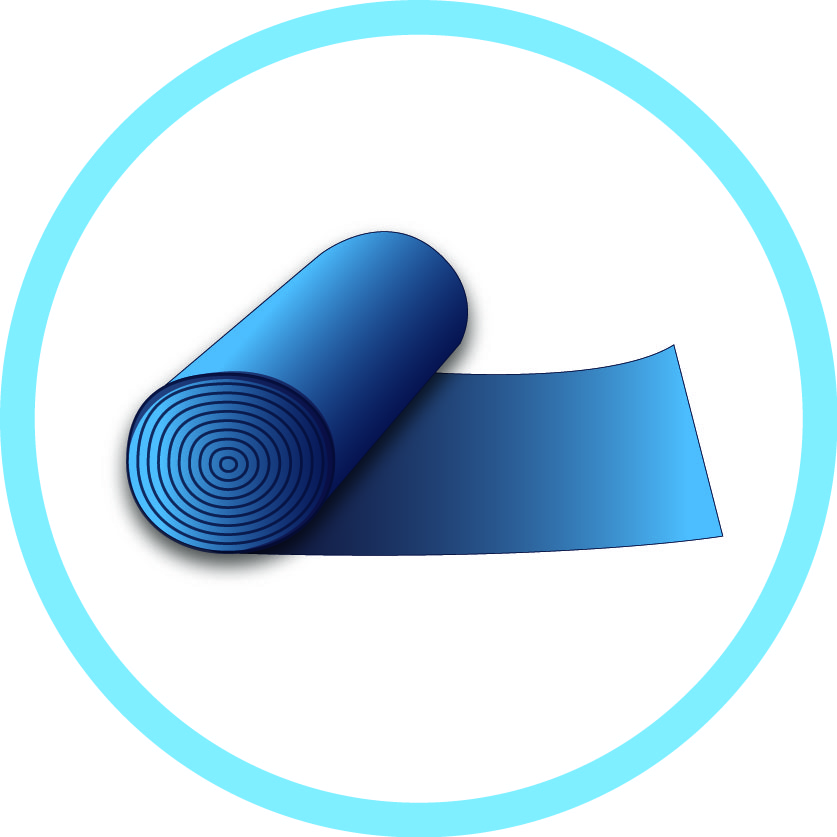 Carpets are comfortable and soft; they help us relax at work or at home. On the other hand, most people only notice the condition of their carpet and upholstery when they become visibly solids. By the time it's finally noticeable layer upon layer of stains, bacteria and minerals deposit have buildup, causing allergies, bronchial asthmas, rashes, eye, and nose irritation.
Have your carpet clean regularly, at least once a year, it all depends on the traffic on the area. We can help you to assess the right maintenance for your carpets.
Our professional and experienced staff use the latest equipment this helps us to disinfect your carpets deeper.